Welcome!
Gourmet Foods
5/3/2021
Gourmet Foods have been added to the game! Along with it we have gotten the Super Happy Icy Fun Snow Shop!
We will keep you up to date with a new guide once there is more information so keep an eye out!
-Mousekat
Sign-ups are open!
3/23/2021
Noah has announced on the Discord that sign-ups will be opening again in the form of applications, read the full statement below:
Sign-up Form
"Make sure you use a valid email address. You will only be able to fill it out once so make sure your information is correct!" - Noah
This also means that with official sign-ups opening, the Jellyclassic side account donation program will be coming to a close. One final wave of accounts will be given out before it closes up for good though :). Thank you to everyone who donated!
-Mousekat


So Many Updates!
3/22/2021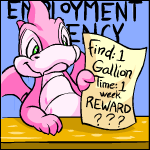 Now you and your neopets can be gainfully employed at the Faerieland Employment Agency! Also the snowager has finally reset his sleep schedule for all your stealing needs. The tombola man has also arrived! (what is he, anyways?). All links have been updated on our
dailies page
.
-Urgent
Bank Account Upgrades
2/26/2021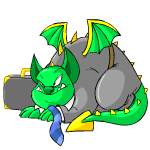 You can now update your bank account! Rake in those sweet, sweet interest NP
at the bank
.
-Urgent
Regarding the 5 Account Rule
2/7/2021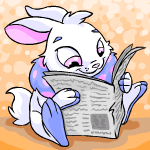 Pending:
you may or may not be allowed more than five accounts.
I am currently trying to figure out what the official rules on that are,
I apologize if this was incorrectly stated before.
-Urgent
NOAH IS BACK!
2/1/2021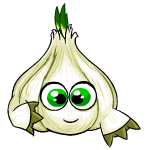 His silence was due to visiting family for the holidays and then his day job falling through - you can read his whole letter to discord/patrons
here!
BANS ARE BEING HANDED OUT.
Cheaters beware! Noah is combing through the logs and now has a #cheater-shame channel on discord.
Sign-ups are now closed. Noah wants to get the site to a more stable state before allowing new accounts. He didn't expect this amount of interest, but thank you for everyone who is here now! Sign-ups will absolutely be open again in the future.
-Urgent
---